HVAC Projects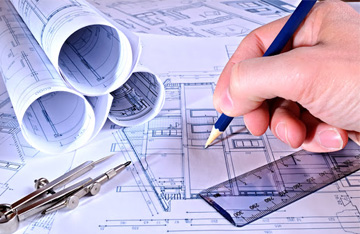 We are the primary choice of customers looking for customized innovative and sustainable solution in HVAC, IBMS and Electrical works.
We are services provider of HVAC (Heating Ventilation and Air Conditioning) solutions meant to suit all kind of requirements i.e Industrial HVAC, Commercial Establishments, Process Air conditioning, Pharma and Hospitals Air conditioning. We offer total solution for HVAC which includes System design and management and Project execution and After sales Services in the form of undertaking AMC's. We have a rich experience in designing and project execution of all kinds of HVAC systems i.e Water cooled Chillers, Package and duct able Systems, Vapor Absorption Refrigeration System, VRF systems and Low Temperature systems.
We provide complete HVAC solutions pan INDIA. We provide complete installation, Services, Repair, Maintenance and AMC on all types of Air conditioners. Have been efficiently delivering our services on following products variants:- • Screw, Scroll and Centrifugal Chillers • Double Skin Air Handling Units • Fan Coil Units • Packaged & Ducted Split Air conditioners • VRV / VRF Air Conditioning System • Window/Split AC.
Our main motto is to provide cost oriented air-conditioning system that gives trouble-free operation resulting in customer satisfaction. Whenever you contact us you'll be in touch with an experienced engineers to set all your doubts at rest and answer all your queries. We strive to maintain customer satisfaction and excellent services.